Peter Speaight Butcher
15 Chapel Place, Tunbridge Wells, Kent TN1 1YQ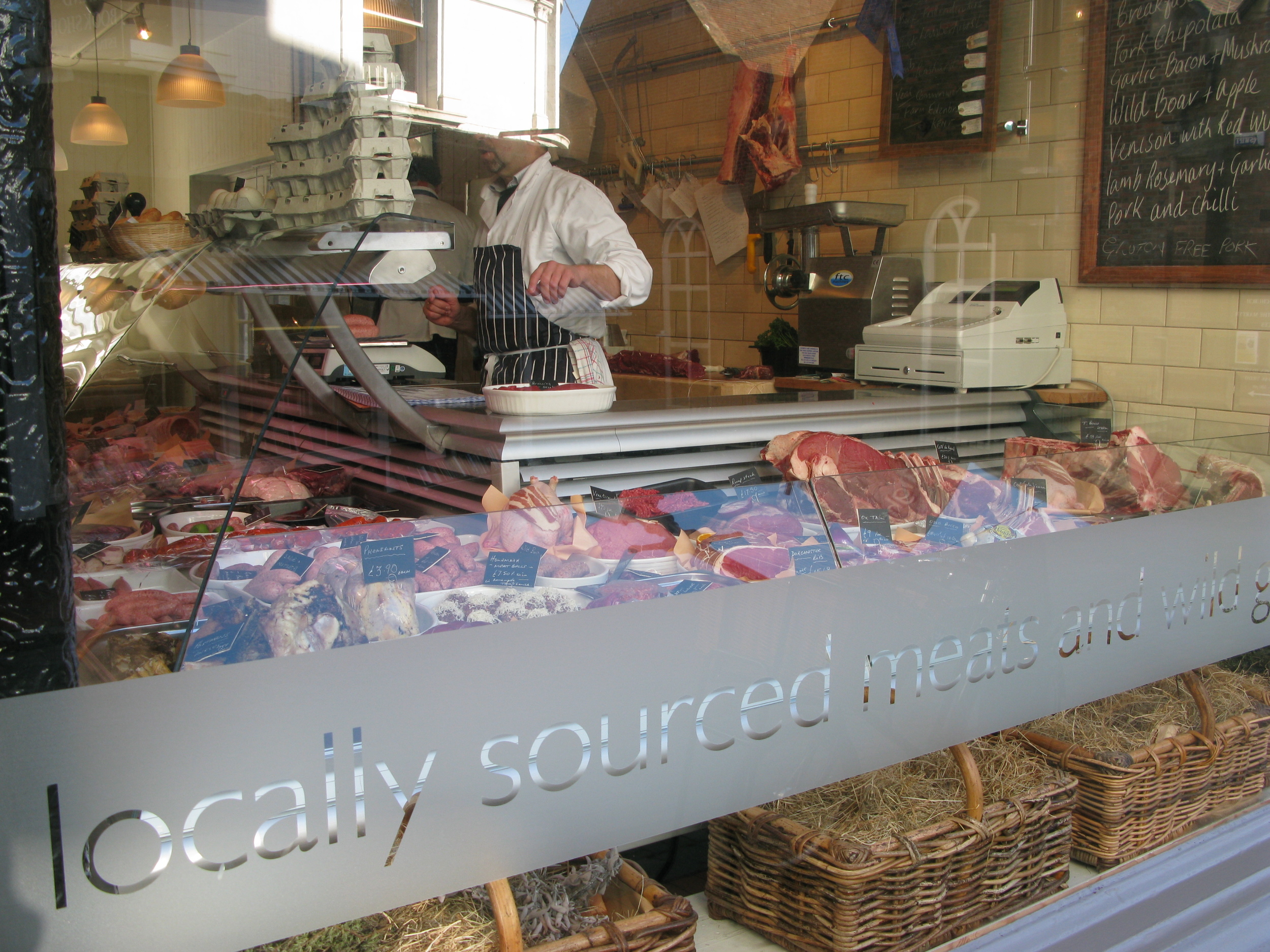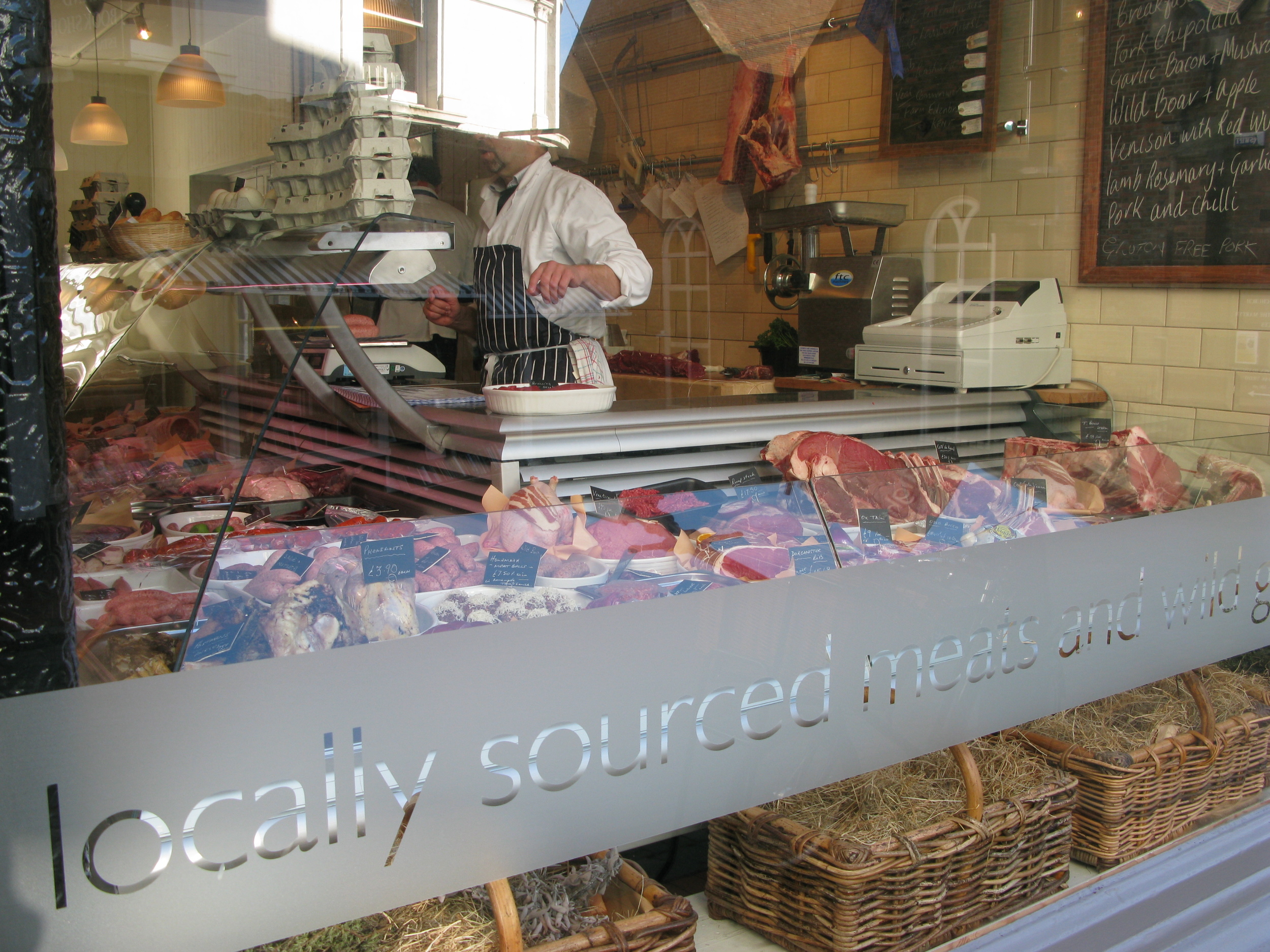 It's not often you see a completely new butcher's shop open on the High Street, so we were particularly pleased to be able to work with Peter Speaight on his new shop in Chapel Place, Tunbridge Wells. The shop had previously been a shoe shop and Peter has completely refitted it to the contemporary store you see below.
The shop specialises in locally reared organic meat and game.
We supplied Peter with Smeva Vision cabinets for his meat and deli offers and a Smeva cold room which is located in the basement.
Contact us for help with putting your next project together.