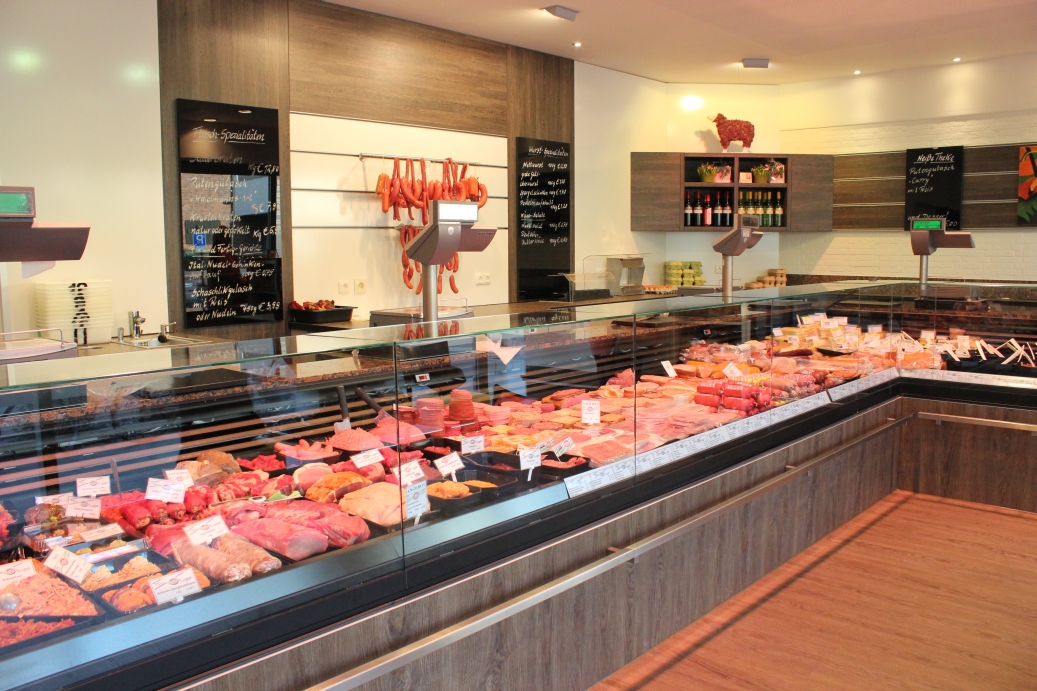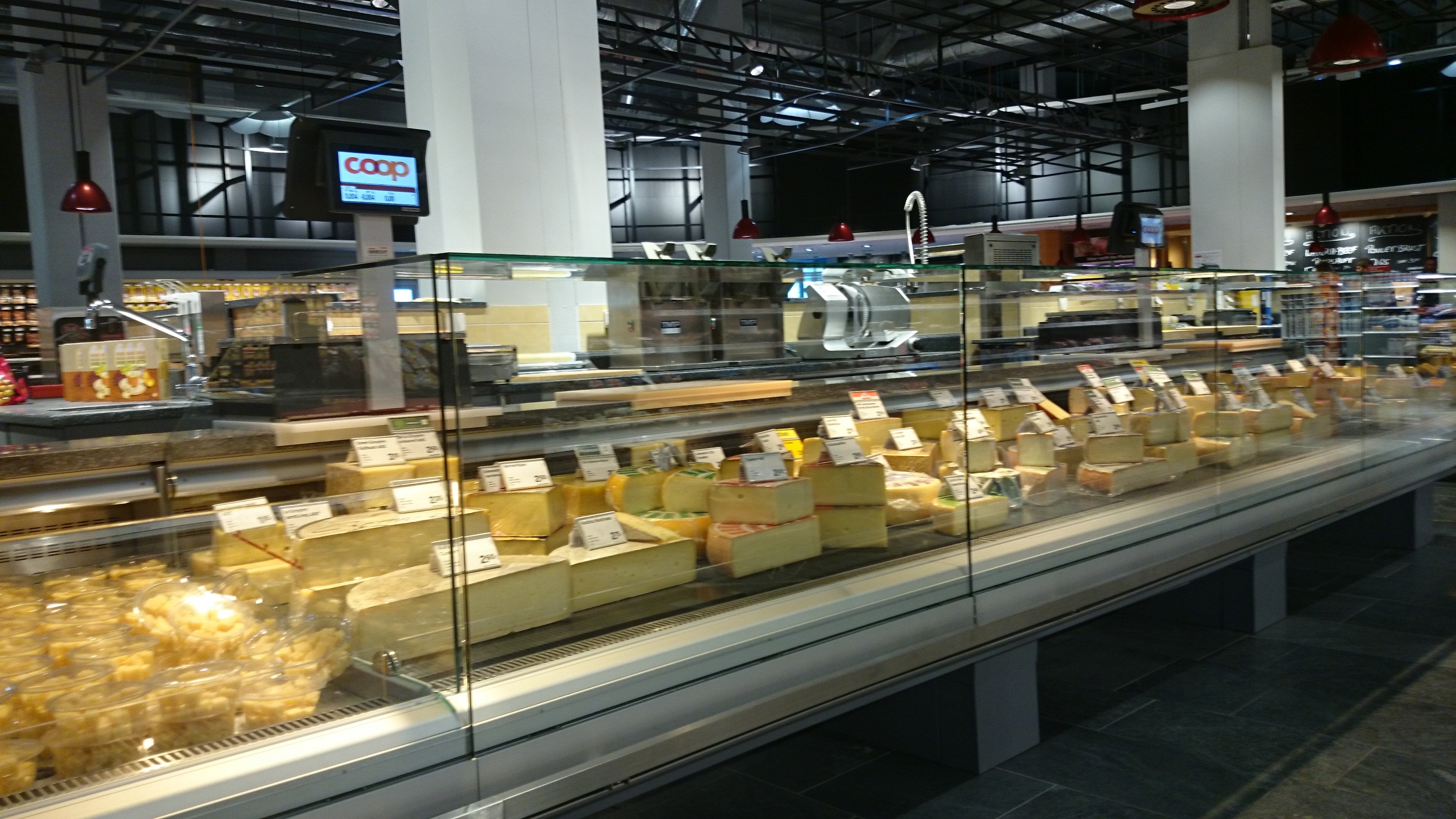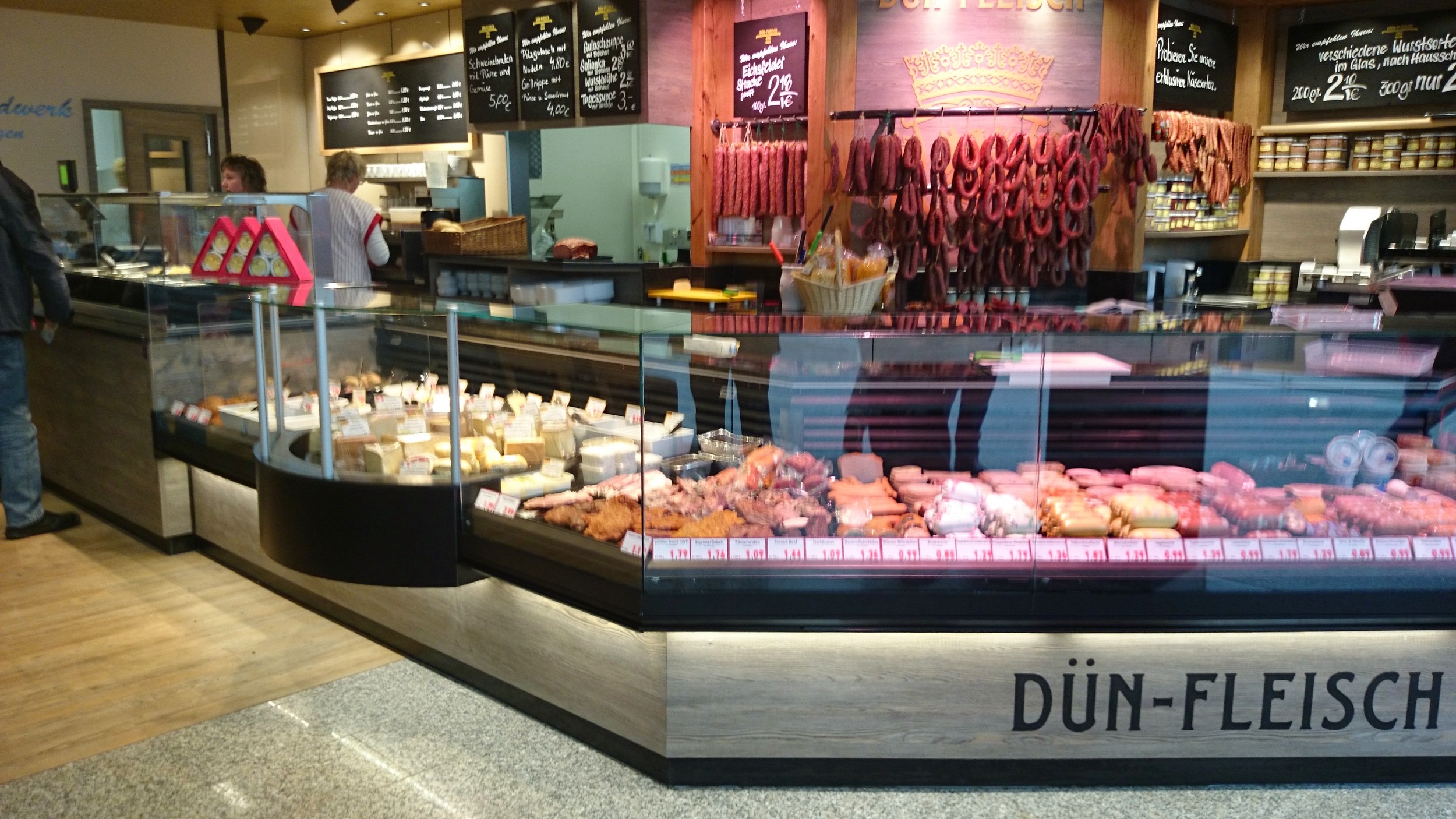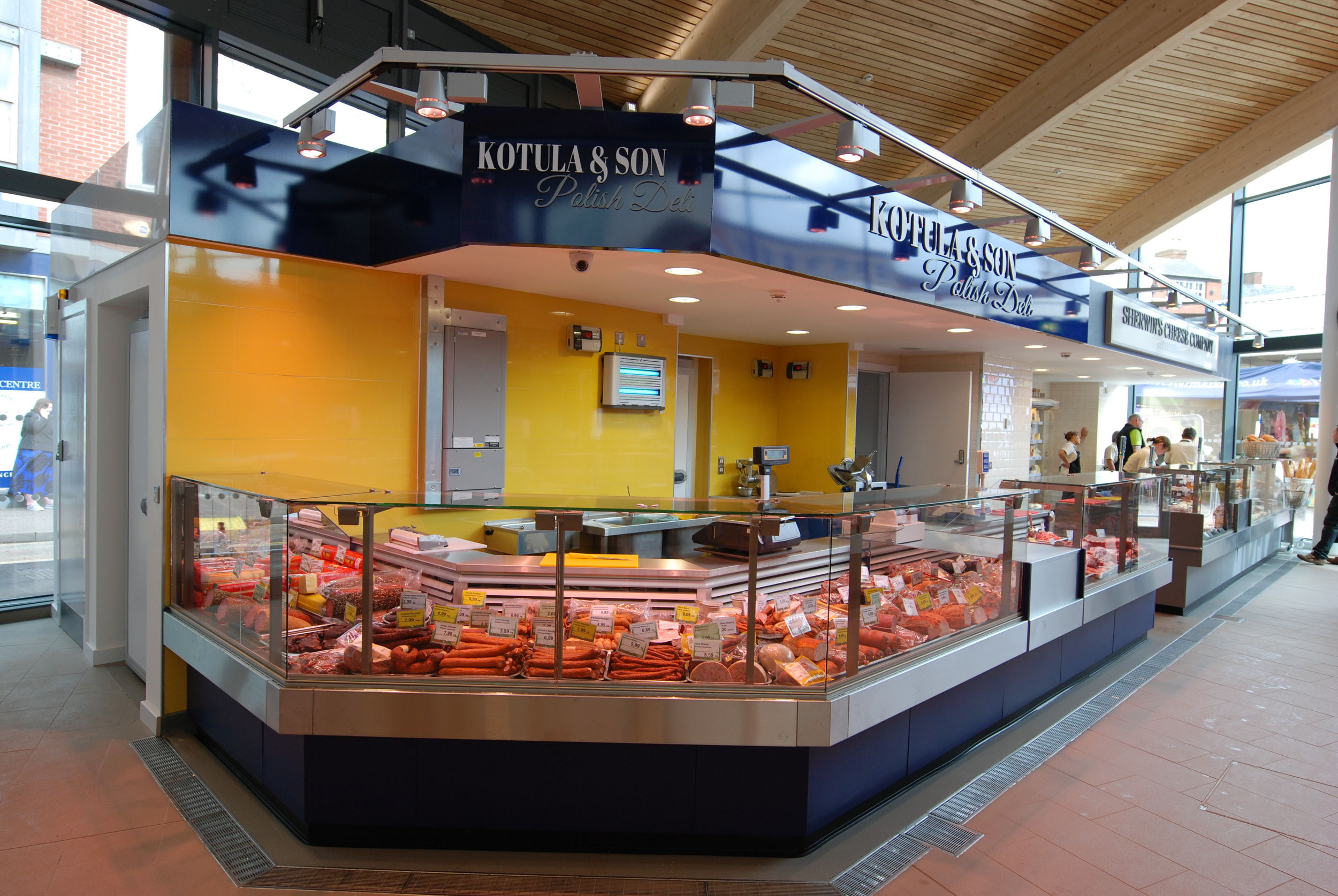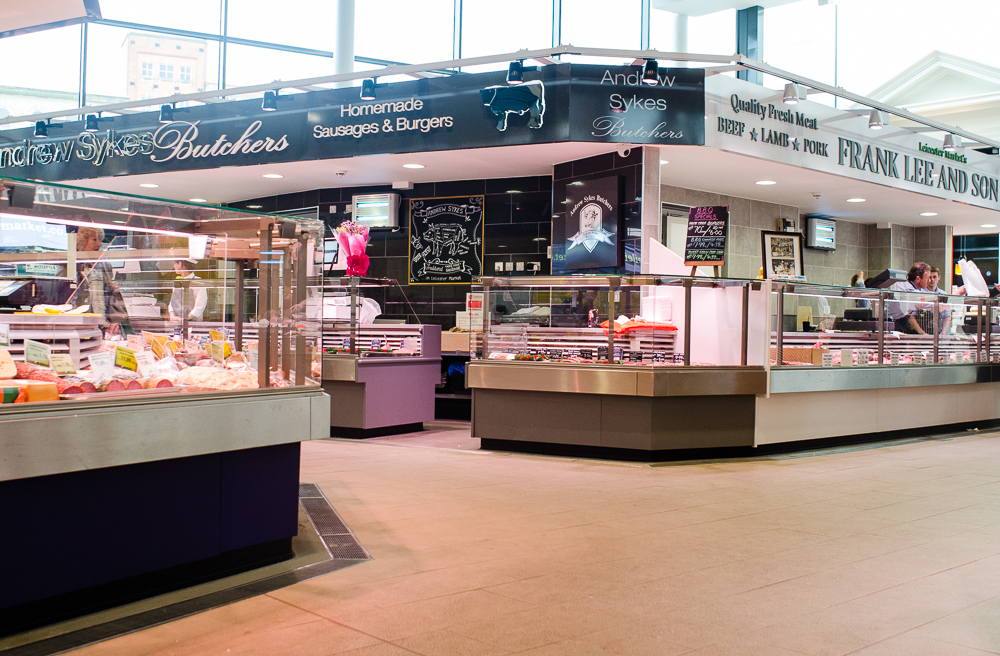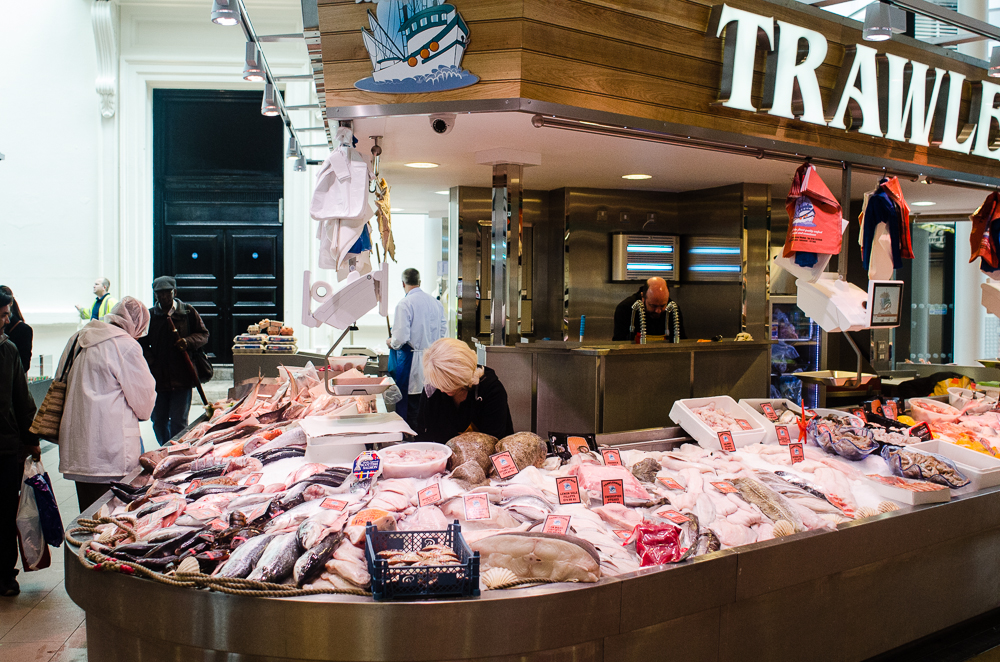 Smeva specialises in serve-over and self-service units for speciality stores and supermarkets. The units are modular in form, with standard components that can be adapted and expanded very flexibly, offering a huge range of possibilities.
Smeva's counters meet the most stringent of conditions, and have the lowest total cost of ownership counter in the marketplace.
Smeva's Vision is a 'money making' serve-over. With Smeva's Vision counter, all sorts of fresh produce can be displayed in the best possible conditions.
Smeva's EuroSafe refrigeration system guarantees ideal produce temperatures and low dehydration levels. The patented WeightSaver humidification system keeps produce juicy, fresh and tender. The WeightSaver technology limits product dehydration levels down to only 0.73% a day. The cold plate makes cleaning an easy task, saving staff valuable time and money.
Smeva are 'dedicated to freshness', 'if you're passionate about something, you dream about how things can be better, more attractive and nicer. We understand this better than anyone.'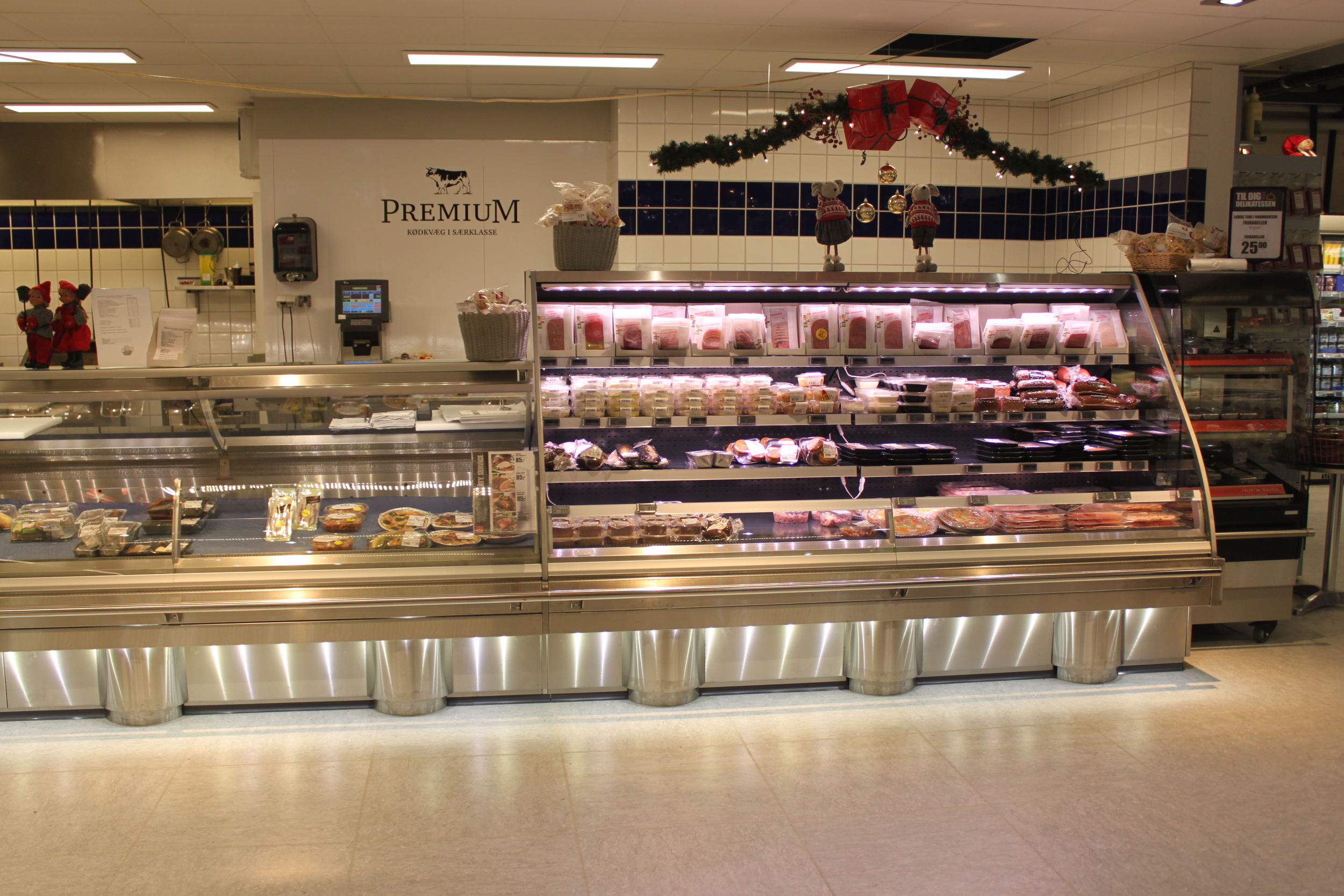 JBG-2 have an extensive range of refrigerated counters, this choice enables us to cater for each retailers unique requirements:
Meat, fish, cheese, charcuterie, deli counters
Serve over/self-serve counters
High/low front glass – curved or straight
Ice beds – for fish
Stainless steel offers
Refrigerated under-storage
Plug in/portable counters
Remote counters
Natural and low GWP refrigerants
Counter accessories – knife holders, scale platforms, bag holders
Frost-Trol, a company specialised in the design, manufacture and commercialisation of refrigerated cases for the sale of perishable food. We manufacture a wide range of refrigerated cabinets divided in two different lines: "Supermarket" and "Plug-in". Since it was founded in 1957, we have maintained our philosophy of being a reference in the commercial refrigeration European market and we are nowadays present in the main international markets.