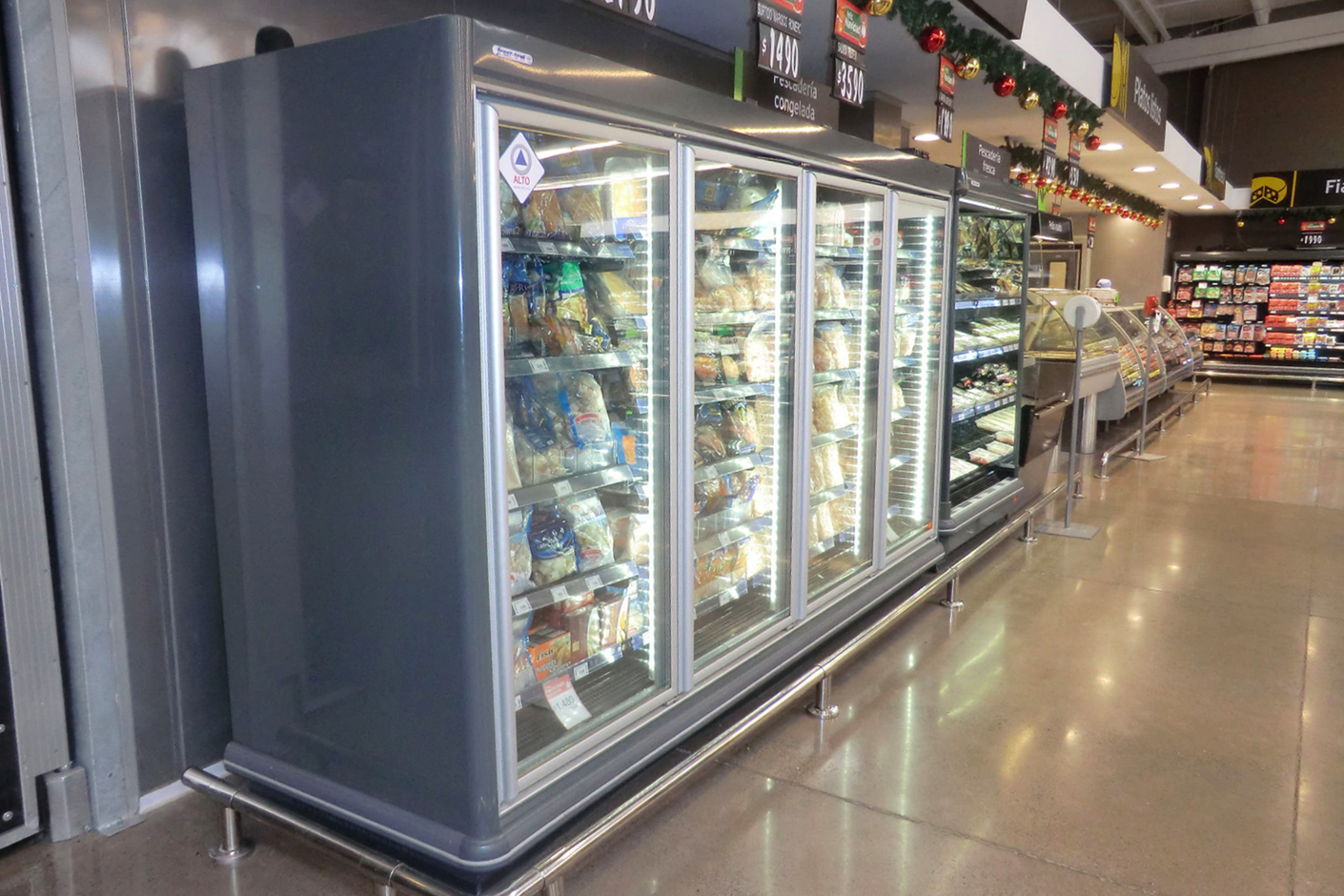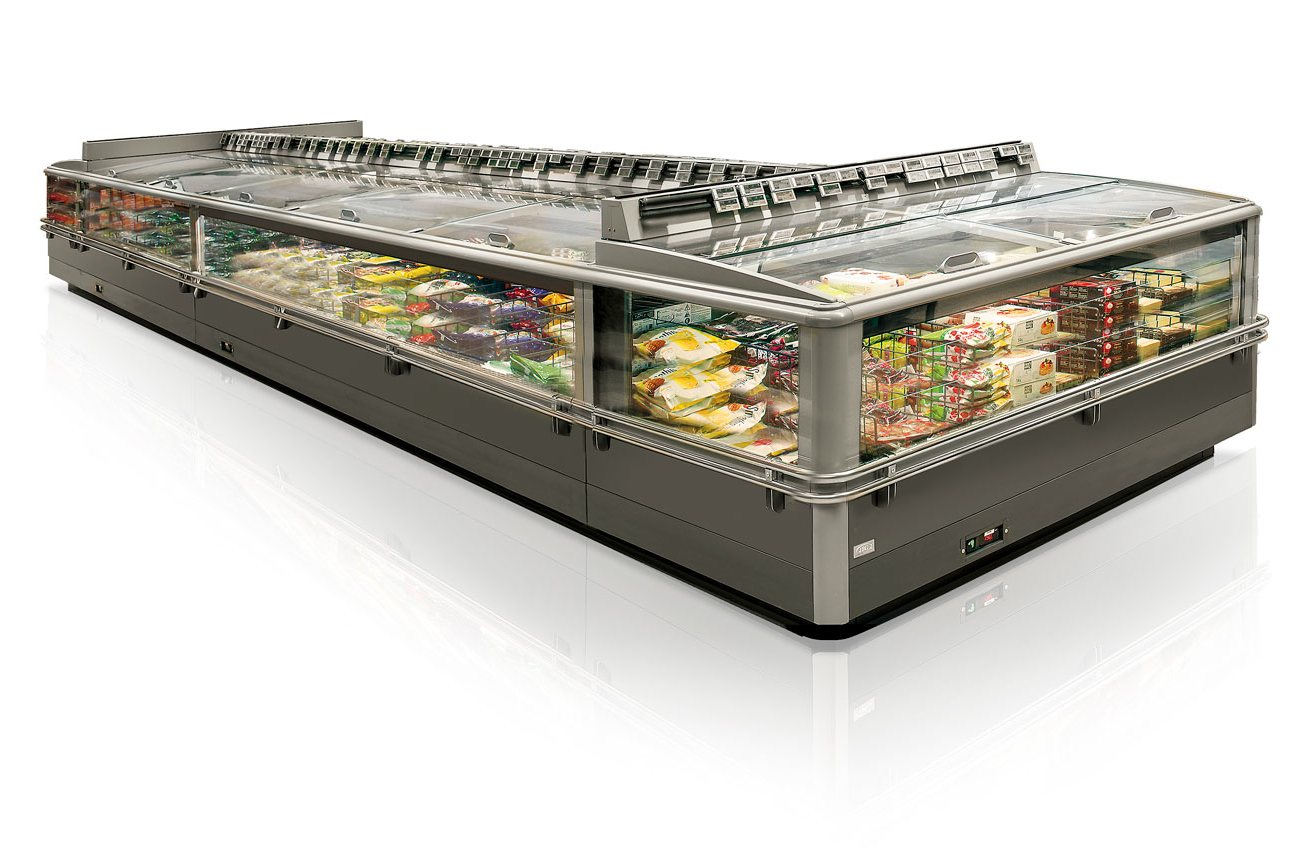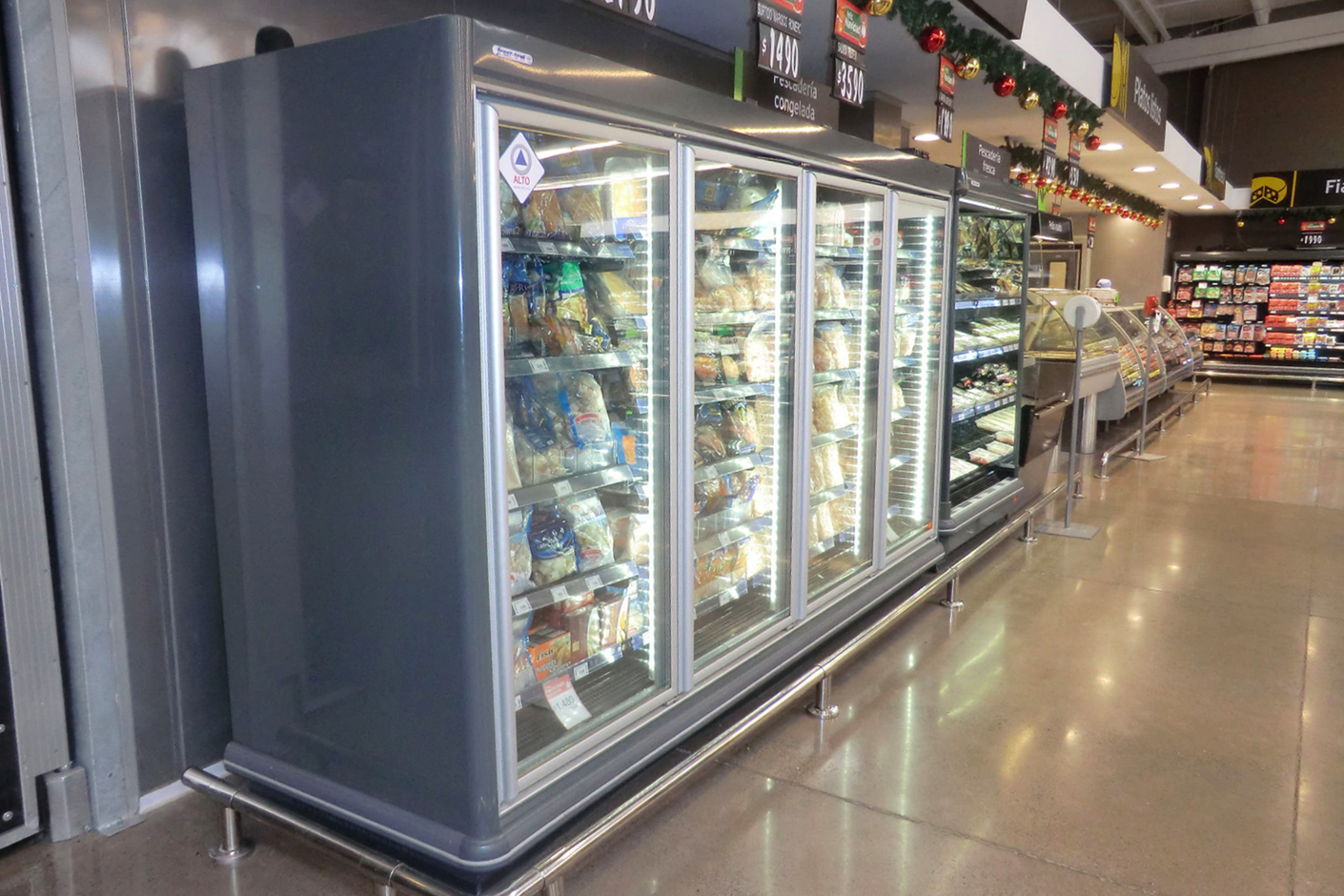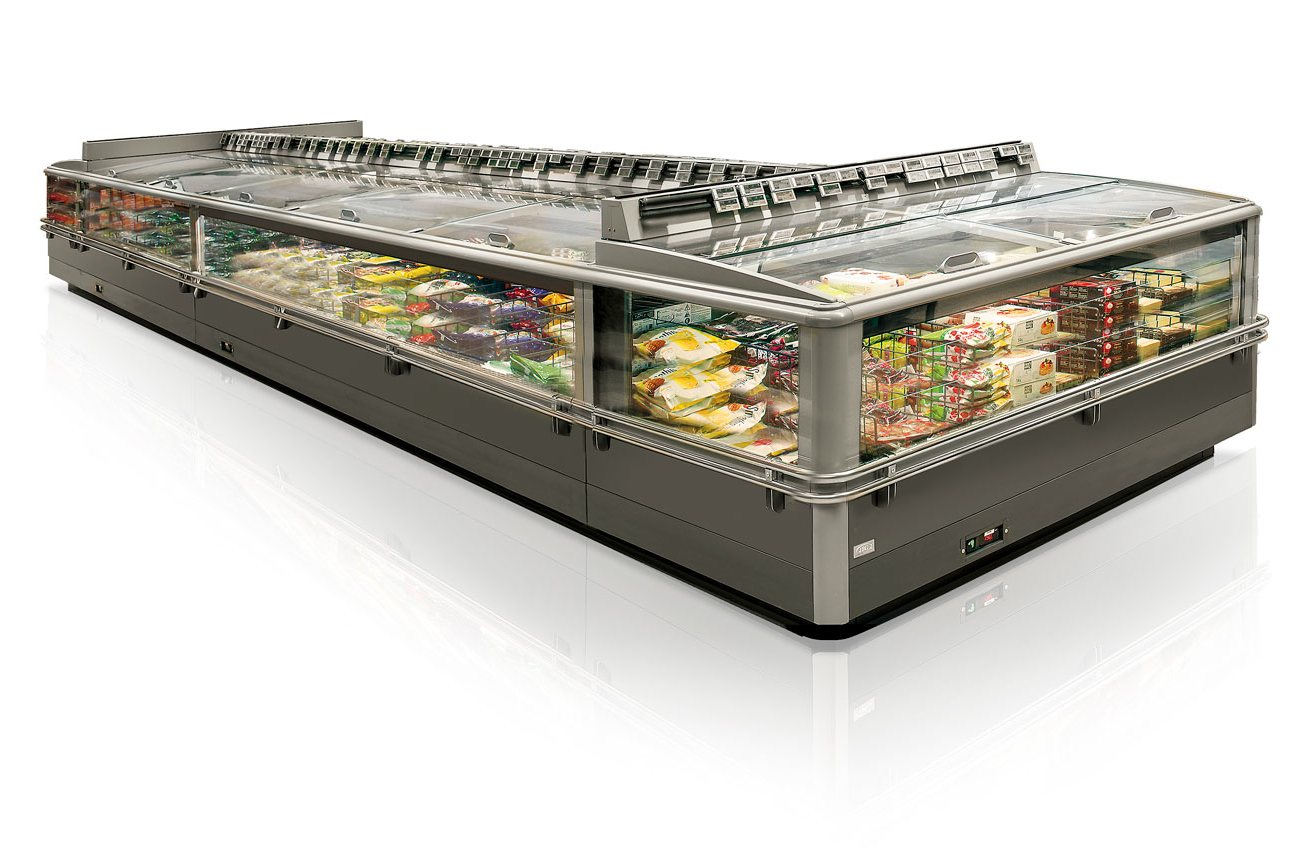 Whether it's remote or integral, Phoenix offer a wide range of frozen food display cabinets to meet every retailer's needs. Our top quality offers result in repeat sales year on year.
Upright freezers
Combination well and wall freezers
Chest freezers
We can taylor your cabinet to suit the end-user's specific requirements:
optional LED lighting
EC Fans for greater energy efficiency
Low Global Warming Potential (GWP) refrigerants
End user specific colours and finishes
JBG-2
Whether it's a small plug-in freezer for convenience, a cash and carry or superstore, the JBG2 range offers plug in and remote solutions for the following applications:
Single and double door displays
Full height glass door
Well and wall, half-glass door freezer
Chest / island freezers
Both the plug-in and remote cabinets can be multi-plexed together to form longer runs.